The Manufacturing Expert of PV Cell and Module
SolarSpace is a world leading solar-cell and module manufacturer, concentrating on high efficient solar-technology production with 30GW+ capacity of solar cell and 6GW capacity of solar module in China and oversea.
Global Solar Cell Supplier
High Efficiency Solar Module
Based on leading technical, high-quality guaranteed supply chain and intelligent manufacturing managements, SolarSpace provides more efficient and more reliable solar module products worldwide.
High Efficiency Solar Cell
SolarSpace focuses on the development and manufacturing of solar cell. With industry-leading technology and competitive manufacture capability SolarSpace rapidly increases production capacity and continuously provides the high efficiency and high quality cell products for customers.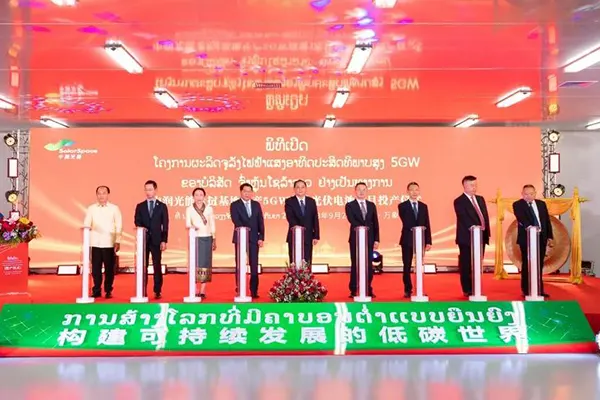 September 24, 2023, PV cell and module manufacturer SolarSpace has announced the launch of its first phrase production of 5GW high-efficiency PV cells factory in Laos. The Ceremony was grandly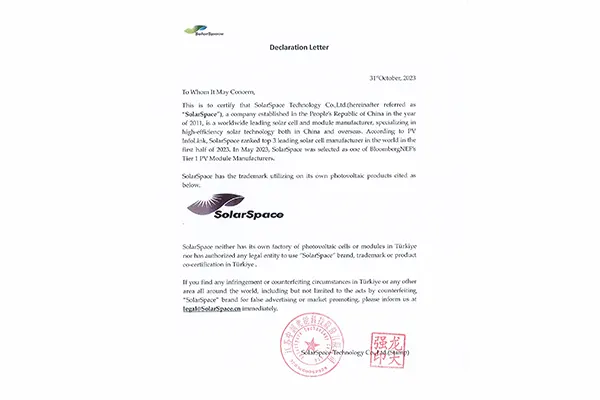 13-14/12/ 2023
French
Hall B1 Booth B11